INTERVIEW PREPARATION
Reduce anxiety by preparing for the challenging questions for your next job
BOOK SERVICE
WHAT WE DO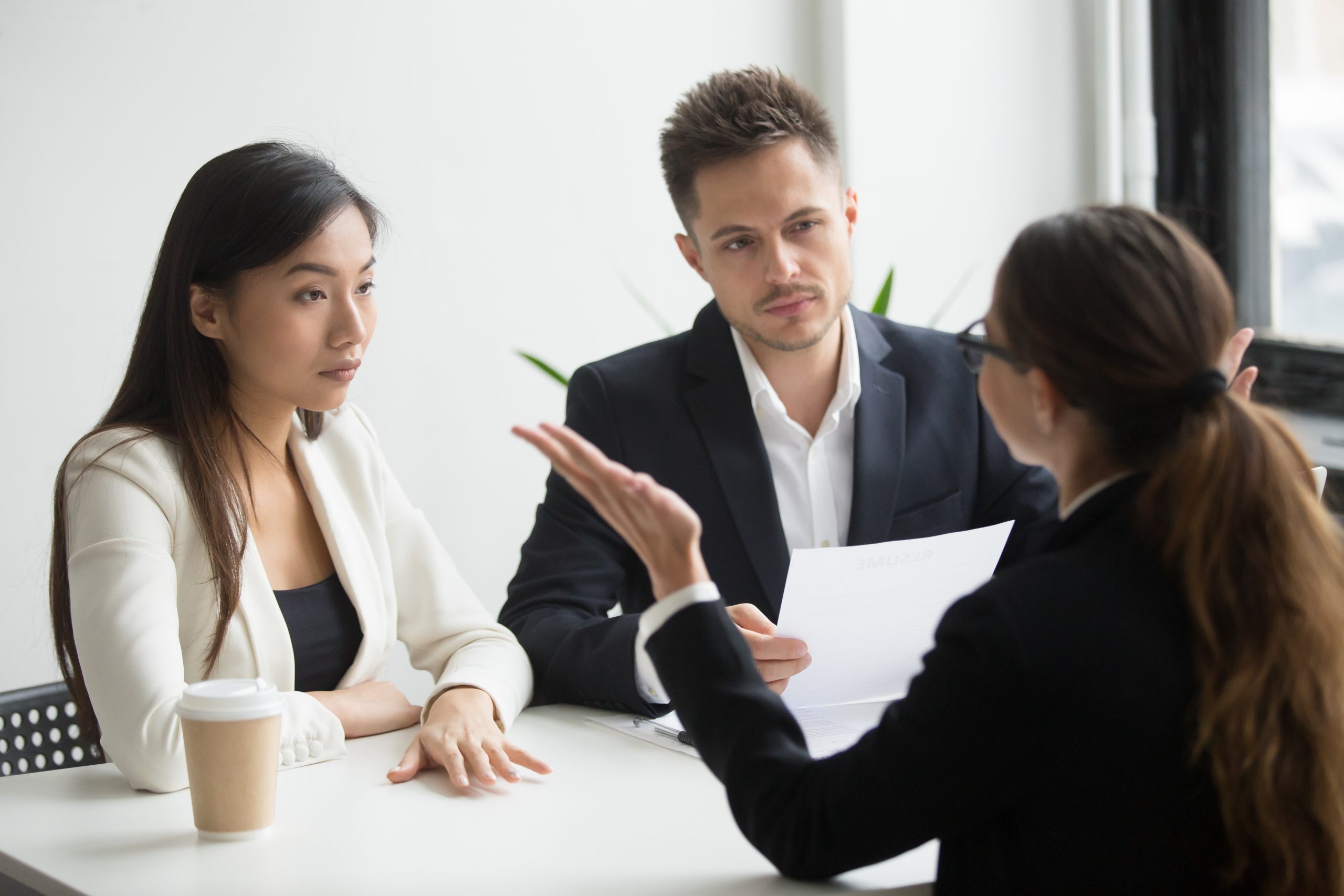 Land The Job!
Don't spend the night before the interview worrying about how to present the best version of yourself. We can help you land your dream job!  A detailed resume and qualifications will often get you the interview, but executing a successful interview requires more than just words on a page, professional attire, and witty banter.
FREQUENTLY ASKED QUESTIONS
Mock Interview
Whether you are out of practice in how to interview, or talking about yourself is something you don't enjoy, Adam Rose Talent Management can help! Your presentation, body language, and confidence in how you ask and answer questions make all the difference. Go into the interview with confidence and leave the room with an offer!
BOOK SERVICE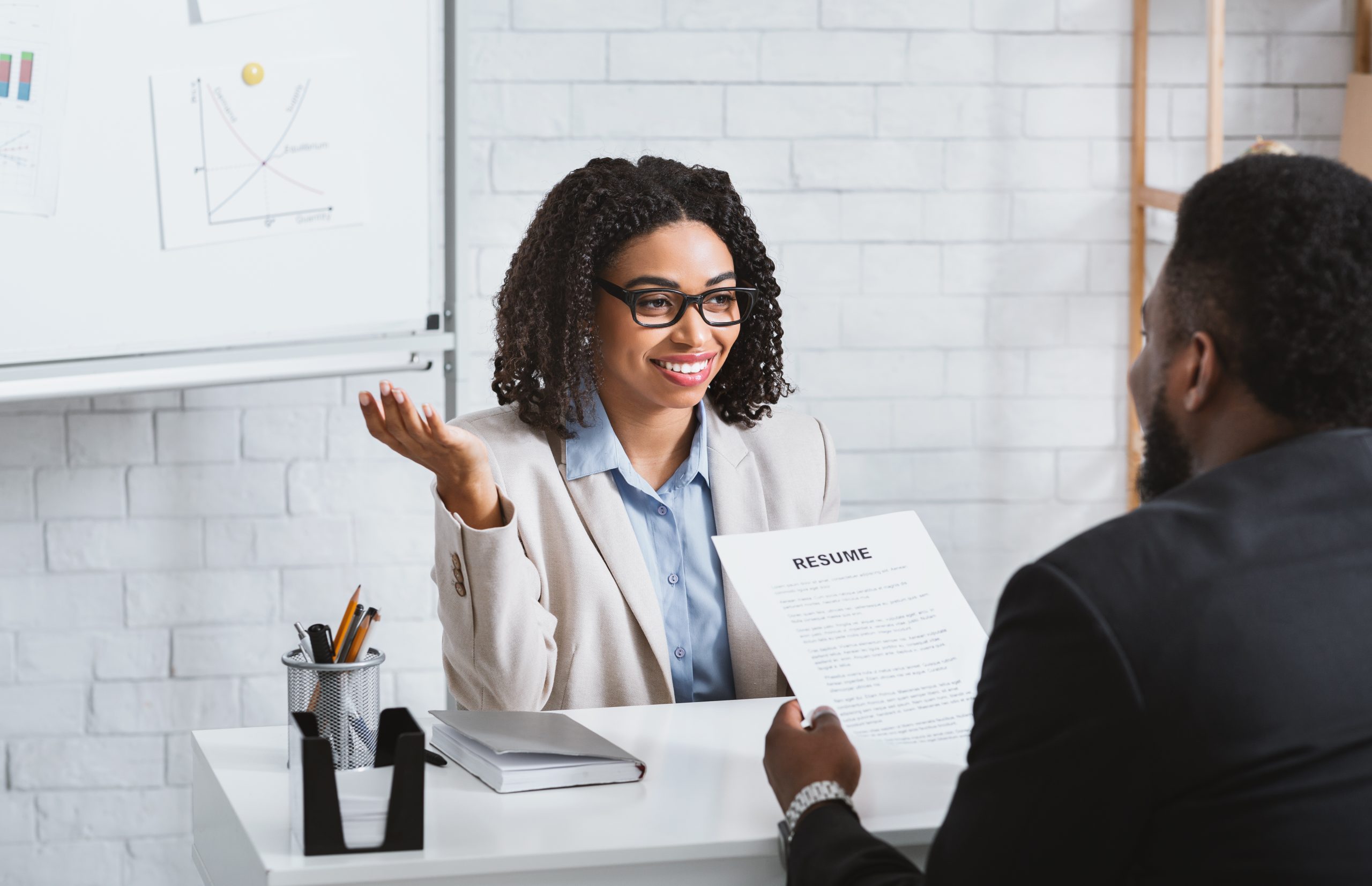 Interview Preparation Rates
We know how recruiters review candidates, and we know how to best highlight your value to employers.
Rush Services Interview Preparation
(1 Session Only)
What We Do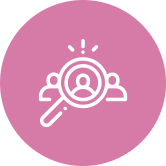 Creating Sourcing Strategies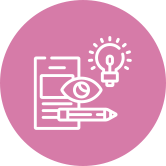 Corporate Branding Strategies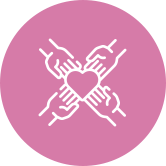 Diversity & Inclusion Strategies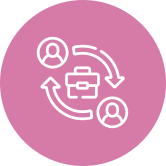 Transition Career Services
What Our Clients Say About Us
"I was struggling with making a transition in my career and reached out to Adam Rose for guidance. After modifying my resume, and multiple rounds of interview prep I walked away with the understanding and the confidence that I needed to focus on building a career and not just a job. I know without Adam Rose Talent Management; I wouldn't have landed the best job of my… career!"

Reyna Canales, Bain & Company
"I have worked with Adam Rose Talent Management for many years. They understand complex assignments, client services, and know how to partner with us to fill positions in a timely manner. One of the best firms in the business!"

Tania Pierre, Attorney
"Adam Rose Talent Management has sent me great talent time and time again. They have been a terrific go to resource, and it's really appreciated, especially when we're under a tight deadline… and we're always under a tight deadline!"

Janice Green, VP of Technology
"Adam Rose Talent Management has provided a level of management oversight, customer service, and genuine concern for our needs, unsurpassed by any other contractor I have been associated with."

Matthew Shaw, VP of Finance
Book an Appointment
"*" indicates required fields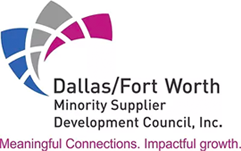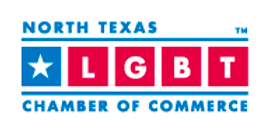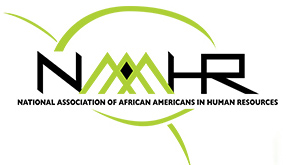 "When you get these jobs that you have been so brilliantly trained for, just remember that your real job is that if you are free, you need to free somebody else. If you have some power, then your job is to empower somebody else. This is not just a grab-bag candy game"
"All women are mothers, we birth ideas, anything we say out of our mouths can come into being, how we stand in the world, we're birthing all the time."
"Young people must take it upon themselves to ensure that they receive the highest education possible so that they can represent us well in future as future leaders"
"Train people well enough so they can leave. Treat them well enough so they don't have to."
"I was born to make mistakes, not to fake perfection."