OUTPLACEMENT SERVICES
Adam Rose Talent Management has assisted hundreds of businesses offer cost-effective and comprehensive career outplacement packages.
WHAT WE DO
BOOK APPOINTMENT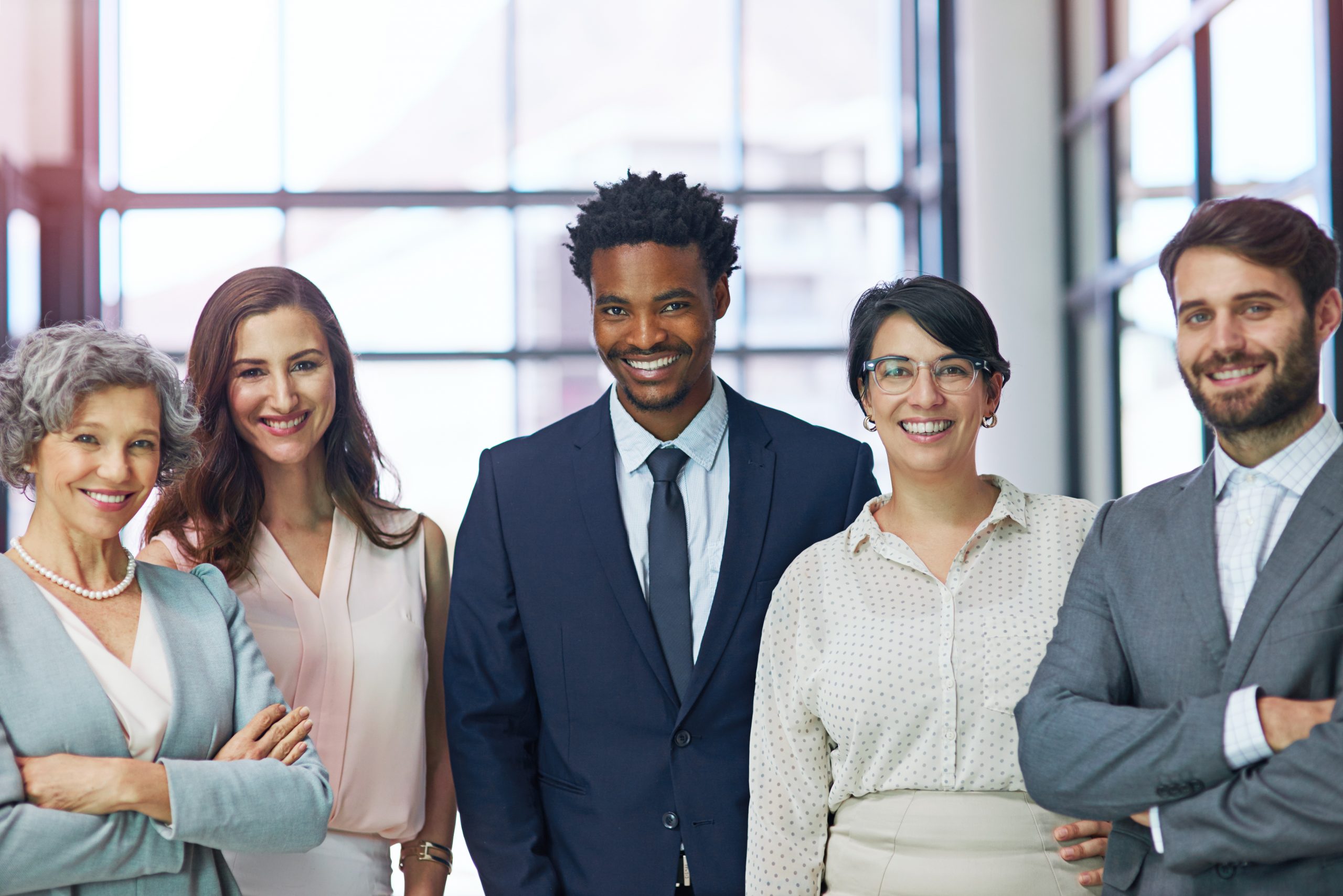 Is Your Company Laying Off?
Take advantage Adam Rose's Outplacement Services that partners with employees in making the transition out of the company and preparing them for their next career opportunity. By immediately providing exiting employees with compassionate, outplacement programs makes current employees more likely to be satisfied with their employer and less likely to be looking for alternatives.
CONTACT US
Severance Package
By providing outplacement services as part of your severance package, your company will:
• Promote positive corporate responsibility to your remaining workforce by demonstrating care, integrity, and dignity to affected employees.
• Generate good will in the community and with the separated employee by assisting them in finding their next opportunity
BOOK APPOINTMENT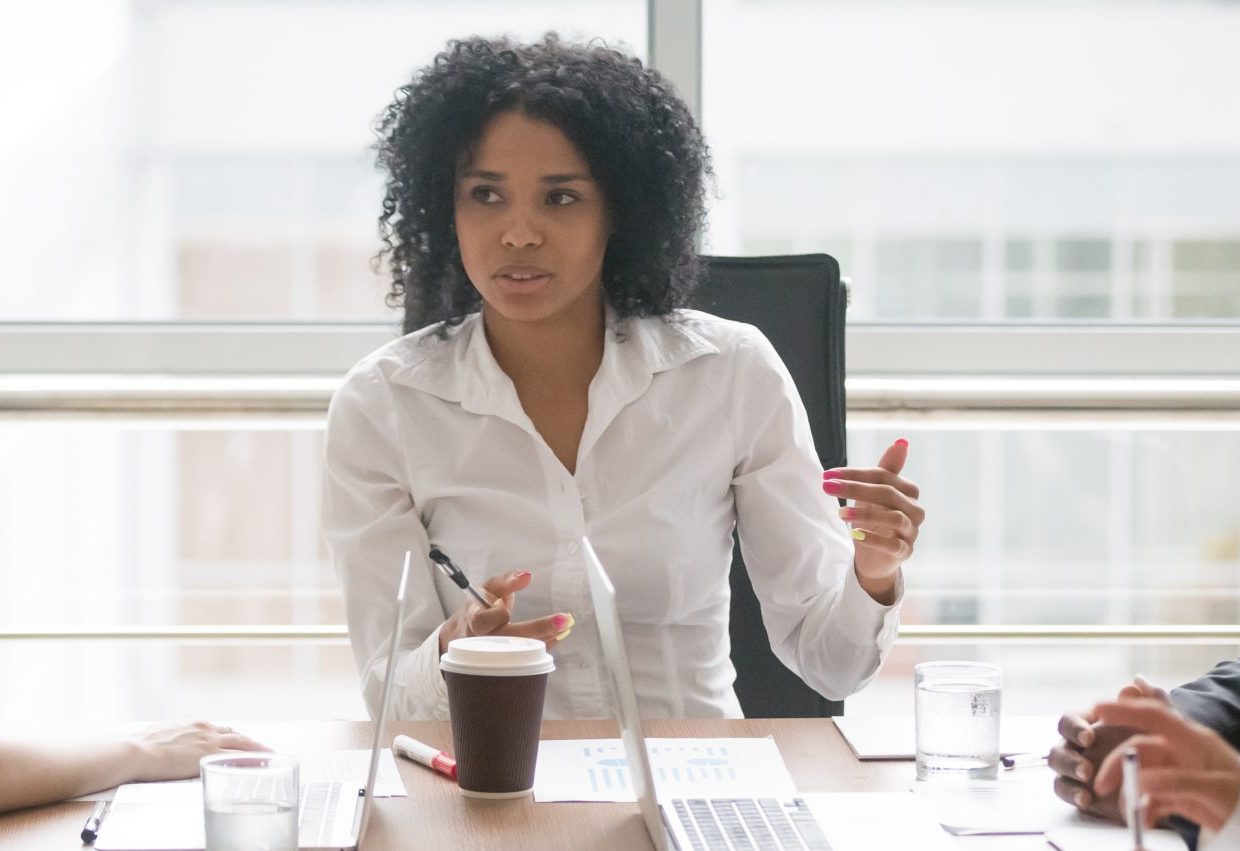 What We Do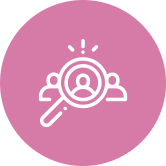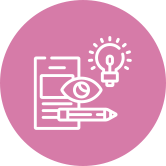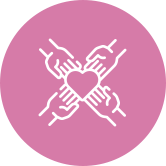 Diversity & Inclusion Strategies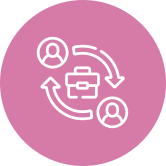 Career Transition Services
What Our Clients Say About Us
"I was struggling with making a transition in my career and reached out to Adam Rose for guidance. After modifying my resume, and multiple rounds of interview prep I walked away with the understanding and the confidence that I needed to focus on building a career and not just a job. I know without Adam Rose Talent Management; I wouldn't have landed the best job of my… career!"

Reyna Canales, Bain & Company
"I have worked with Adam Rose Talent Management for many years. They understand complex assignments, client services, and know how to partner with us to fill positions in a timely manner. One of the best firms in the business!"

Tania Pierre, Attorney
"Adam Rose Talent Management has sent me great talent time and time again. They have been a terrific go to resource, and it's really appreciated, especially when we're under a tight deadline… and we're always under a tight deadline!"

Janice Green, VP of Technology
"Adam Rose Talent Management has provided a level of management oversight, customer service, and genuine concern for our needs, unsurpassed by any other contractor I have been associated with."

Matthew Shaw, VP of Finance
Book an Appointment
"*" indicates required fields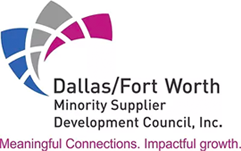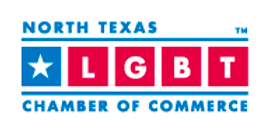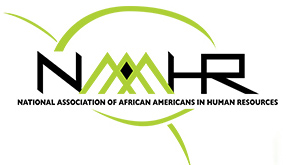 "Not everything that is faced can be changed, but nothing can be changed until it is faced."
"How did the Oscar change my life? What it did was that it gave me a new reality. And it let me know that an award wasn't going to change my life - that I had to be in control of changing my life."
"Preservation of one's own culture does not require contempt or disrespect for other cultures."
"Everything you've ever wanted is sitting on the other side of fear."
"If you do what you always did, you will get what you always got."