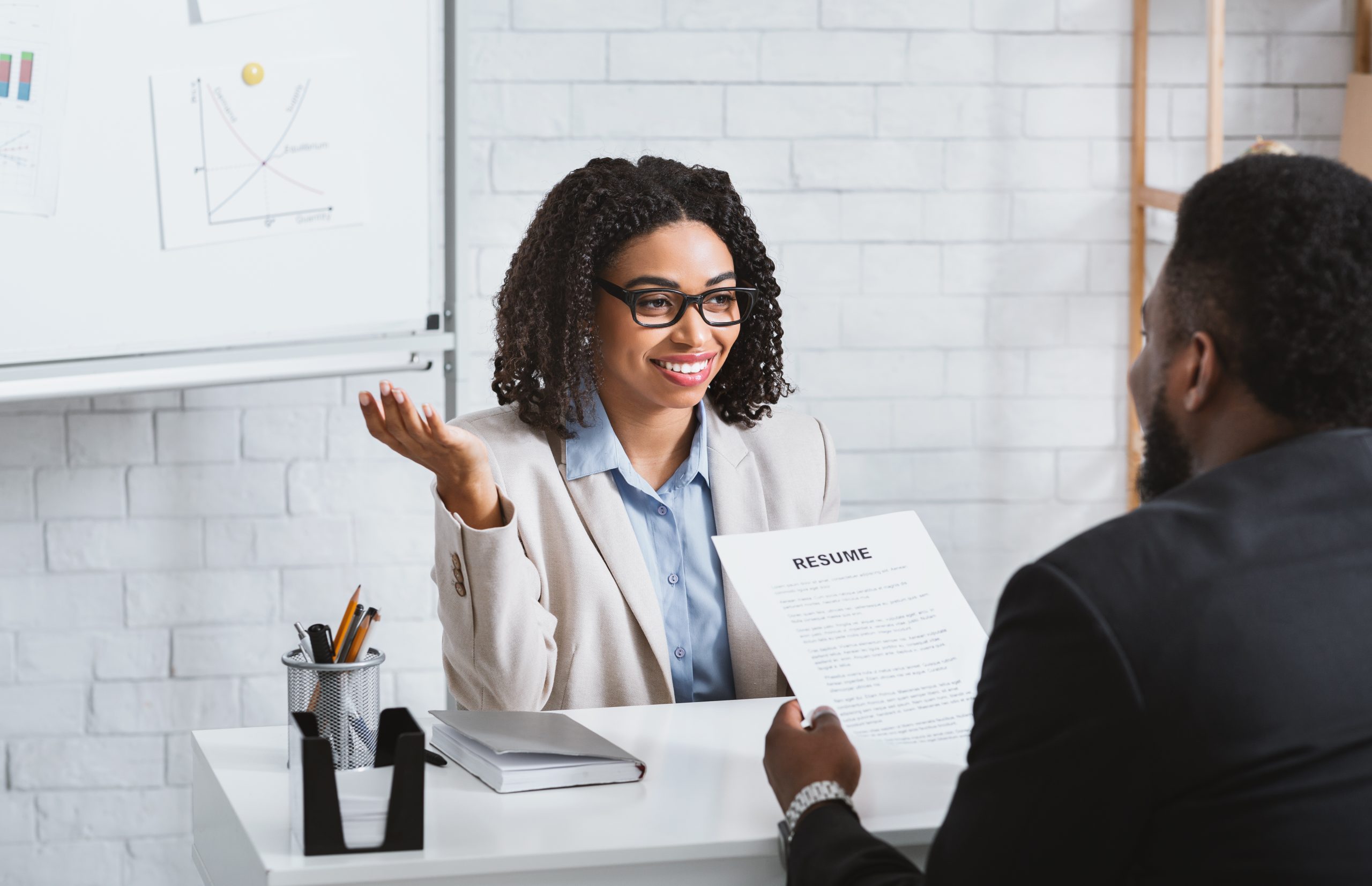 Take the Next Step in your Career
Present a resume that speaks to your specific background and talent that you can offer employers. The average hiring manager takes 3 seconds to review a resume before moving onto the next candidate. Standout with a resume that differentiates you from other talent and tells employers how hiring you is a benefit to the company!
BOOK SERVICE
READ FAQ
Resume Rates
We provide services for Resumes, LinkedIn profile creation and updates as well as Interview Preparation for job seekers. We know how recruiters review candidates, and we know how to best highlight your value to employers.
What We Do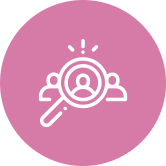 Creating Sourcing Strategies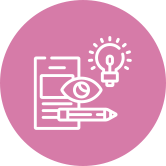 Corporate Branding Strategies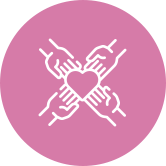 Diversity & Inclusion Strategies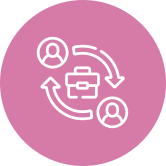 Transition Career Services
What Our Clients Say About Us
"I have been unemployed for over 6 ½ months and was not getting much response from the resume I created 4 years ago. I completed the questionnaire and sent my resume for a re-write. I was extremely impressed with how it turned out. I started receiving calls for opportunities for more senior positions and I went back to Adam Rose for interview preparation. I received a job offer in 2 ½ weeks for a role that allowed me to stretch my skillset to the next level. I strongly recommend Adam Rose Talent Management for their resume creation and interview preparation services."

Melanie Frame, Bellevue, WA
"I was skeptical at first on choosing to spend the money on a new resume, but when I received the final product, it was worth it! I received 4 interviews within the first week of posting my resume on job boards."

Amanda Coleman, Chicago, IL
"My finished resume was better than anything I could have done on my own. I received several requests from employers for interviews."

Drew Myers, Spokane, WA
"I retained Adam Rose Talent Management resume service to help add detail that would catch an employer's eye. I was very happy with my resume and highly recommend this service."

Paul Sawyer, London, KY
"I am so thankful to have discovered Adam Rose. I was provided with a fantastic resume and interview preparation. The resume was tailored specifically to me."

Tammy Birt, Philadelphia, PA
"I wasn't receiving any phone calls or emails from employers and a friend recommended me to work with Adam Rose Talent Management. My resume looks wonderful, and I am eager to utilize it in my job search."

Christina Thomas, Dale City, VA
"One of the best resume services out there and at an affordable price. Take the interview preparation service as well. You'll interview with employers prepared for a variety of questions."

Darren Peters, Lakewood, CO
"I am very pleased with the work from Adam Rose Talent Management. My resume needed a serious transformation. I applied to several jobs with my new resume and after only 3 days, I got interviews."

Michelle Tate, Houston, TX
"I was satisfied with my resume, but it has been 9 years since I was in the job market and the career center at my university wrote it for me! Adam Rose Talent Management is an investment in telling the story of your career. My resume now highlights my strengths and accomplishments for each of my previous employers and volunteer positions. The whole process was so positive that I even referred my friends and colleagues."

Sonya Wharton, Jacksonville, FL
Book an Appointment
"*" indicates required fields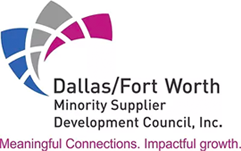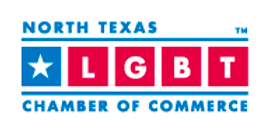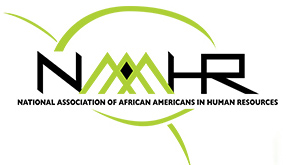 "Success is walking from failure to failure with no loss of enthusiasm."
"Opportunities don't happen, you create them..."
"If you don't value your time, neither will others. Stop giving away your time and talents – start charging for it"
"Whatever you're going to do, just do it for a reason. You know what I'm saying. Don't be a fool and just sit back and do it because somebody else is doing it"
"I make a lot of money, and I'm worth every cent."