TALENT ACQUISITION
We specialize in recruiting diverse talent within the technology, finance/accounting and human resources industries.
MAKE A REQUEST
WHAT WE DO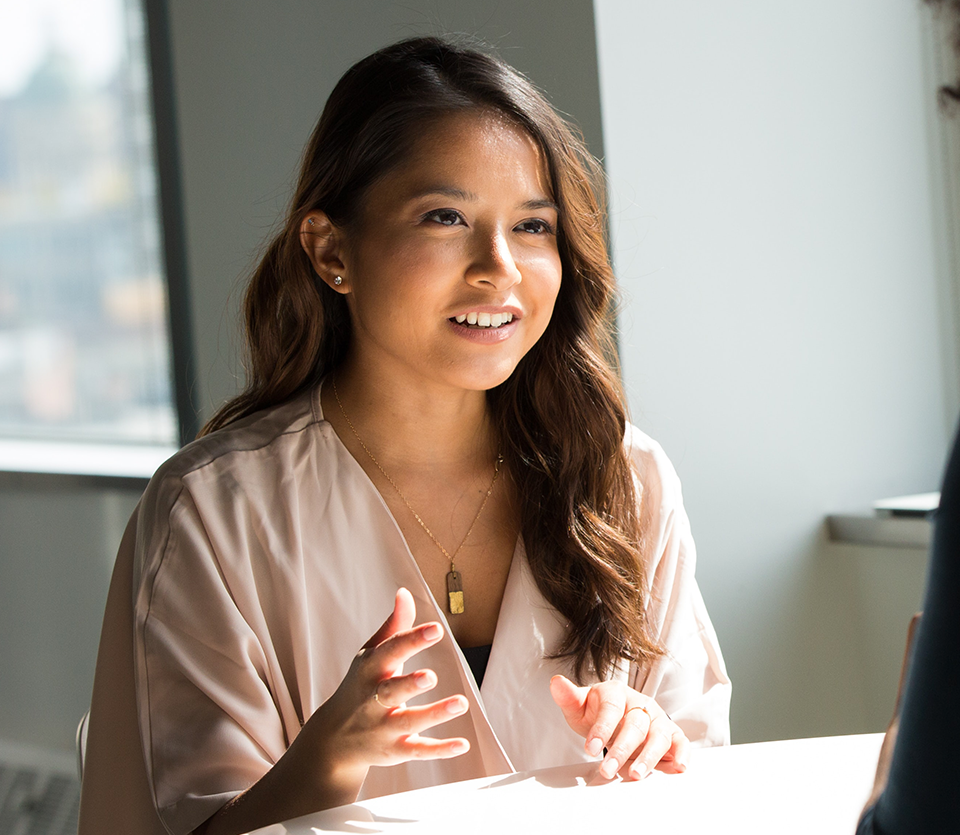 Take the Next Step in Finding Talent
When you partner with Adam Rose Talent Management you gain a strategic career advisor who will help you navigate through the ever-changing human capital marketplace. Adam Rose has a database of professional candidates with a distinct background and skillset within the finance/accounting, technology, and human resources industries.  We utilize a variety of recruitment strategies that result in meeting tomorrow's leaders.
MAKE A REQUEST
What We Do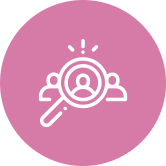 Creating Sourcing Strategies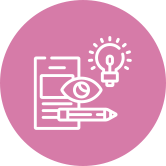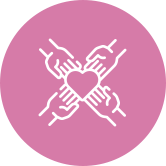 Diversity & Inclusion Strategies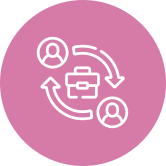 Career Transition Services
What Our Clients Say About Us
"I was struggling with making a transition in my career and reached out to Adam Rose for guidance. After modifying my resume, and multiple rounds of interview prep I walked away with the understanding and the confidence that I needed to focus on building a career and not just a job. I know without Adam Rose Talent Management; I wouldn't have landed the best job of my… career!"

Reyna Canales, Bain & Company
"I have worked with Adam Rose Talent Management for many years. They understand complex assignments, client services, and know how to partner with us to fill positions in a timely manner. One of the best firms in the business!"

Tania Pierre, Attorney
"Adam Rose Talent Management has sent me great talent time and time again. They have been a terrific go to resource, and it's really appreciated, especially when we're under a tight deadline… and we're always under a tight deadline!"

Janice Green, VP of Technology
"Adam Rose Talent Management has provided a level of management oversight, customer service, and genuine concern for our needs, unsurpassed by any other contractor I have been associated with."

Matthew Shaw, VP of Finance
Make a Request
"*" indicates required fields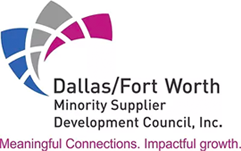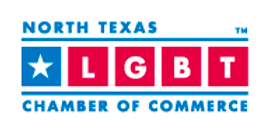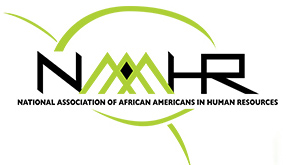 "When you get these jobs that you have been so brilliantly trained for, just remember that your real job is that if you are free, you need to free somebody else. If you have some power, then your job is to empower somebody else. This is not just a grab-bag candy game"
"All women are mothers, we birth ideas, anything we say out of our mouths can come into being, how we stand in the world, we're birthing all the time."
"Young people must take it upon themselves to ensure that they receive the highest education possible so that they can represent us well in future as future leaders"
"Train people well enough so they can leave. Treat them well enough so they don't have to."
"I was born to make mistakes, not to fake perfection."